Find The Best Local Realtors
Across Alberta.
We analyze all local real estate transactions to find your perfect match.

Tell us what you're looking for
Share a few details about your home buying or selling objectives, you'll be done in 30 seconds, and we'll start show you the top agents in your area immediately.

We'll do the legwork
Don't sift through 50 phone calls to see who's qualified. You tell us how many agents you'd like to speak with, and we'll find the local pros who know exactly how to help with your situation.

You meet your match
We'll set up a conversation with your licensed agent so you can get your current home listed or go see that new dream home in person. It's that easy! And the best part, it's free!
Brokerages you can trust
We work with Realtors from Alberta's top brokerages AND boutique agencies that specialize in particular markets so we can find the absolute best agent for you.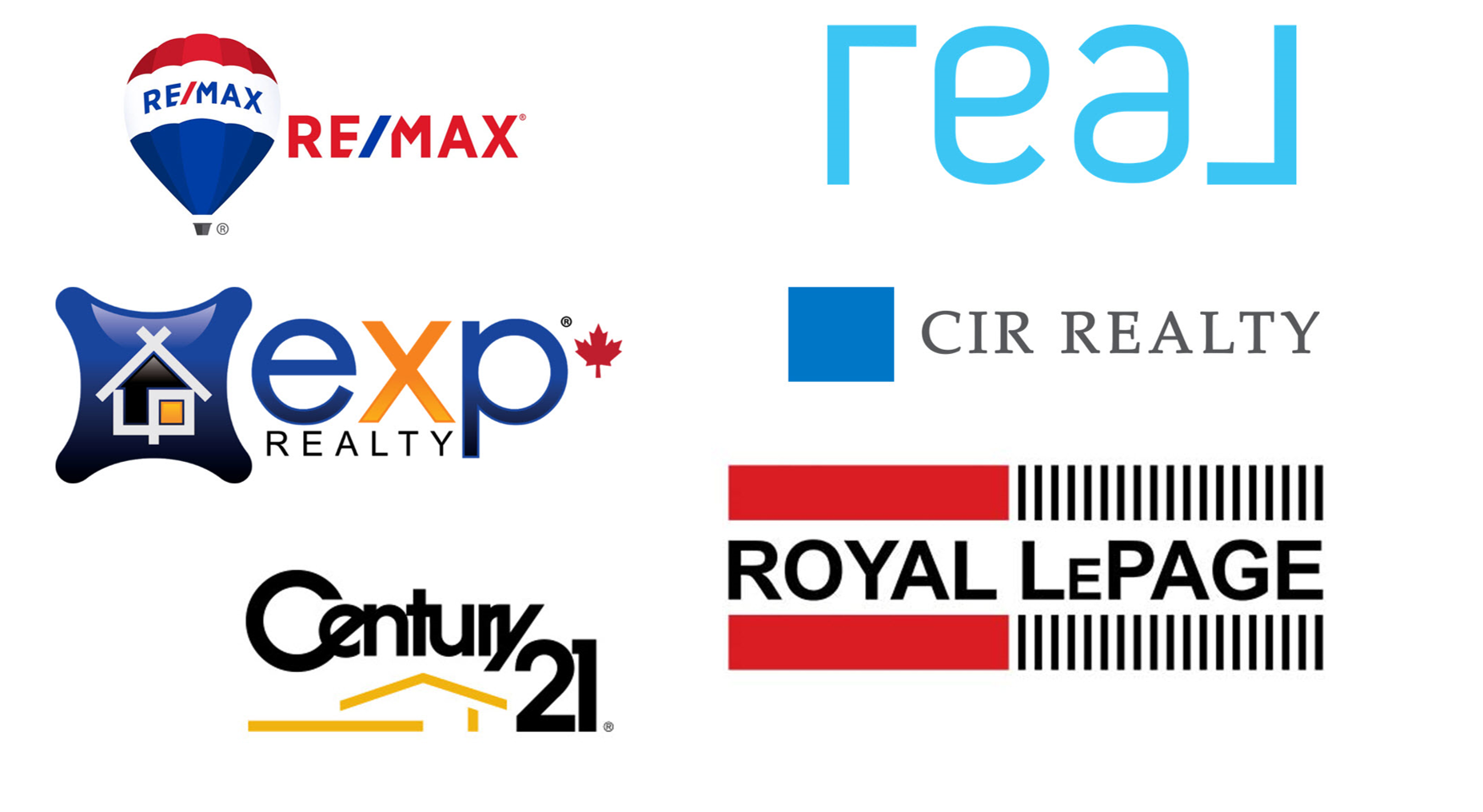 Agents who understand the market AND technology
Over 98% of all real estate transactions start online. We specifically pre-screen agents who are not only performing in the top 5% of their peers, but also have a unique understand on how to effectively market homes online.
Get free personalized advice from our friendly team.
Simply enter your details below and we'll give you a call
Agents who know YOUR area!
We work with over 2,300 top-performing agents, covering 98% of home searches across Alberta. We work tirelessly to find experts who know your neighbourhood.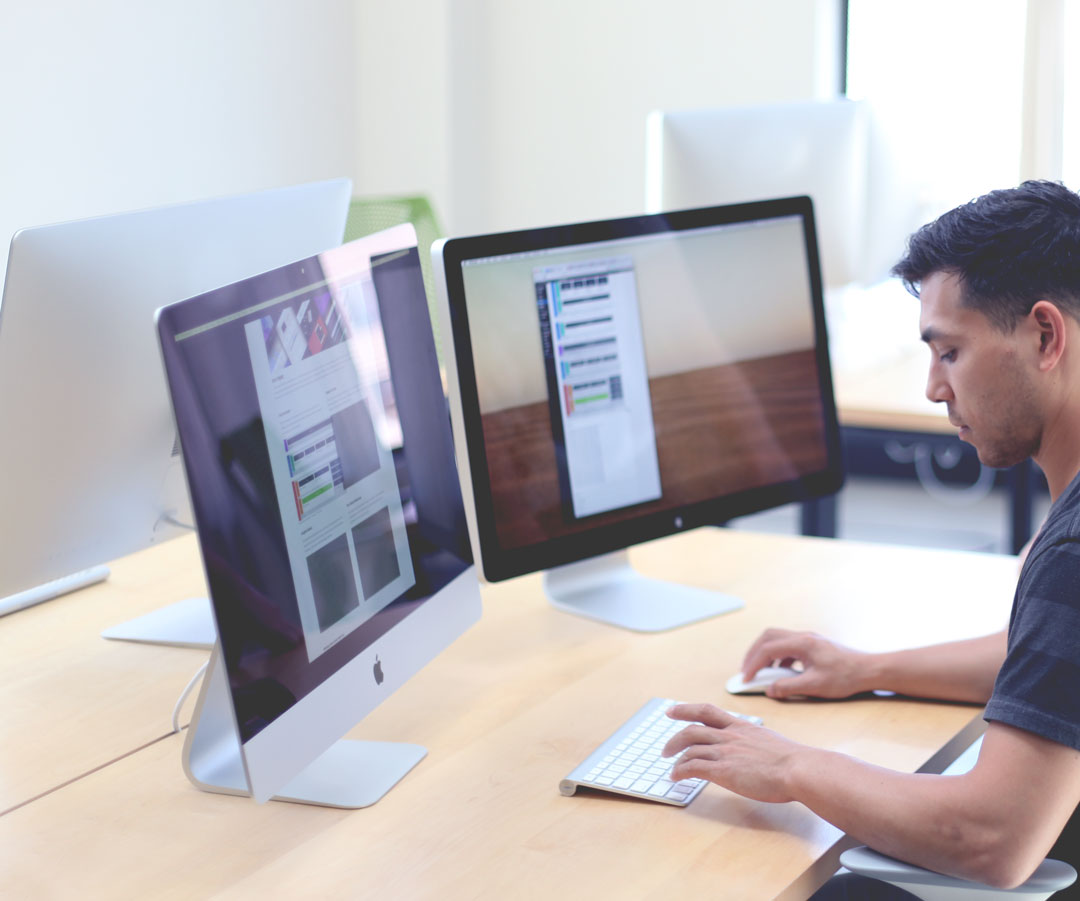 Answers to Your Questions
How much does your service cost?
Talking with our real estate agents is absolutely FREE. If you decide to move forward with one of them they will pay us for the introduction.
What is Better Estimate?
Better Estimate is an online, free service that connects home buyers and sellers with local, top-performing real estate professionals. We have been featured in Forbes, the Wall Street Journal and other publications across Canada and the US.
How can I make sure I get a great agent?
Our network includes 40,000+ top performing real estate agents from leading and boutique brokerages across North America, who are area experts. We have invited these agents to join our network because they are simply the best in their market.
How does Better Estimate Make money?
Agents pay us for bringing the absolute best clients the market has to offer. When an agent completes a successful transaction (e.g., they find you a new home or sell your current property), they pay us a marketing fee based on the commission they receive on the property.
What's your typical response time?
Once we receive your request, we will contact you to verify that your information is correct. Within one business day, we will match you with the 3 agents in your area who best fit your specific needs and send you their contact information via email.
I am absolutely amazed with Better Estimate. The agents they matched me with were extremely knowledgeable and responded in a blink of an eye. I sold my house in just 2 days for $23,400 above asking and was able to buy a bigger home without any stress. I will use this service again if I ever need to relocate again.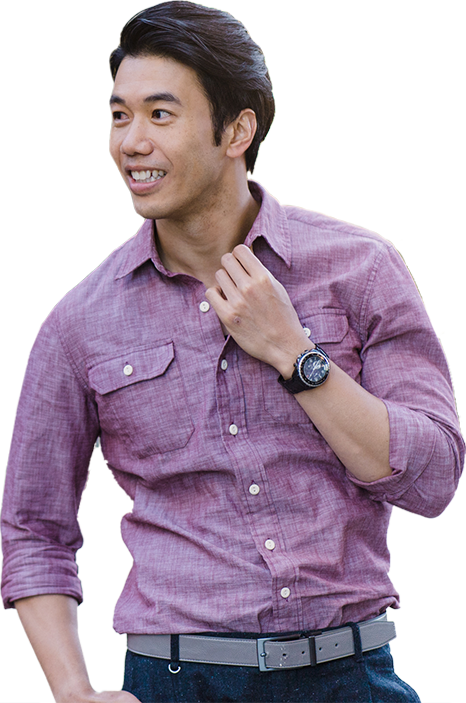 Let's Talk Real Estate!
We'll match you with the perfect agent. Ready to go?
Better Estimate
622/A, Presidency Tower, Panama St, New York.